24/7 Fire & Water Restoration Services
Your Partner in Disaster Recovery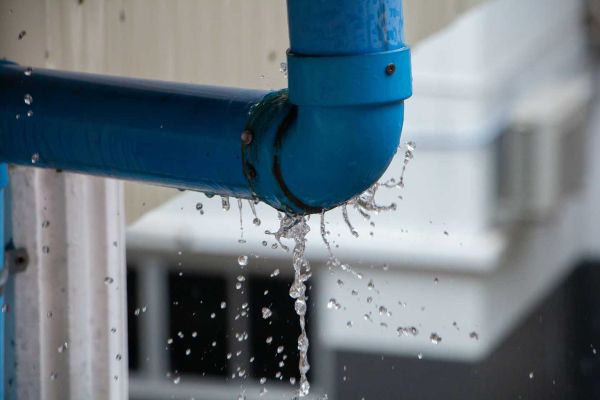 When water causes damage to your home or business, it is important to act quickly. Call the experts at TruStar Restoration for immediate 24-hour emergency response.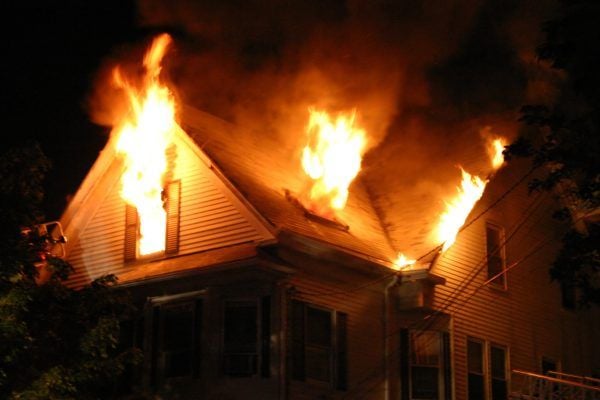 Fire and smoke damage requires specialized equipment to remove and clean without causing further damage to your property. Working with a TruStar is your best move.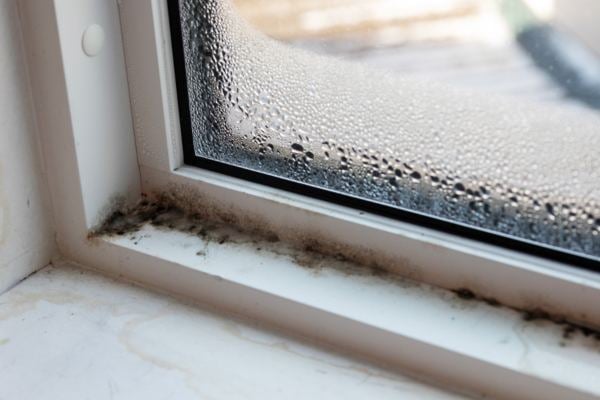 Mold exists in every breath of air, so when the environment is right for mold growth, the fungus can start to take hold. Calling a professional should be a top priority.
Call TruStar Restoration To Schedule A Free Inspection
Professional & Reliable Services
TruStar Restoration is a greater Texas leader in light environmental damage restoration and remediation services. Our primary goal is to assist people's homes and businesses from the destructive effects that water and fire damages can have on their property. With the very best techniques, tools and team of dedicated experts, we have the ability to supply the most effective results at the most affordable prices and the fastest time.
Our restoration company will work with your Insurance and is dedicated to assist you every step of the way with your claim. Our team of experts are qualified and experienced in dealing with "water and fire restoration claims".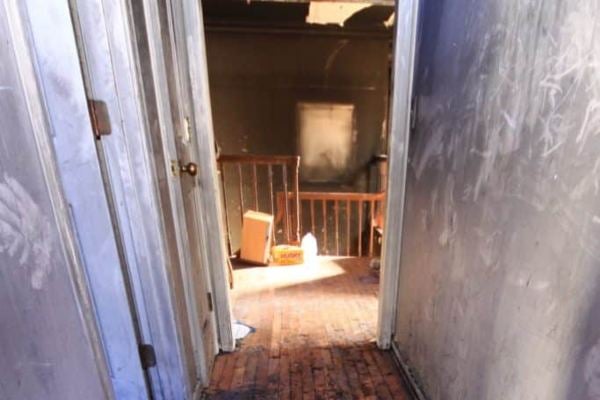 Why Choose TruStar Restoration
Our team of experts are qualified and experienced in dealing with "mitigation and restoration claims".
We have the ability to supply the most effective results at the most affordable prices and the fastest time.
We specialize in water mitigation and fire restoration.
Morel has been here several times. Each time she answered all of our questions and was wonderful at keeping us informed with our project manager, Roberto Reyes. They have made us SO GLAD that we chose TRUSTAR
Roberto was our first contact n was very helpful n professional n courteous. He n Jorge began to immediately test n explain their plan of restoration for my flooded rooms.They brought in their equipment for drying n scheduled a crew to start removal of all damage for the next day . Everyone was very courteous n busy while removing all the damage with respect to my household , thank you TruStar !
Roberto did a good job walking me through the process. Work was done quickly.
They were very courteous. They were very professional. Hard working.
Highly recommend TruStar!! Very professional from start to finish. Within an hour of calling them on NYE they were at our home starting cleanup and the drying process. Very responsive polite and respectful of our time and our home. From Roberto to Marvin Eddie Ester and more …they've all been excellent to work with over the last few months. So lucky they were available the day we called!! Great job!!
Michael Nottoli
2023-03-04
Marvin and Ruby were outstanding getting everything in the garage packed up for the painters during my restoration process. Respectful, polite, and hard working people.
Briauna Johnson
2023-03-03
The service was great! I am very impressed with how smooth everything went. Thank you Amy for setting this up.
lyndsey lockard
2023-03-03
I am so glad I called TruStar. I had called many places before settling on this company and I couldn't be more content. Amy, thank you for being so helpful and patient with me.
Thank you Amy for helping my parents schedule a pack out. They were surprised at how easy the process was. I will be referring you all to my friends.
We Work With Your Insurance
TruStar Restoration has an extensive history working with the largest home insurance companies. We work directly with your insurance company to address any concerns. Below are just a few of the carriers we work with.