Disaster Restoration Services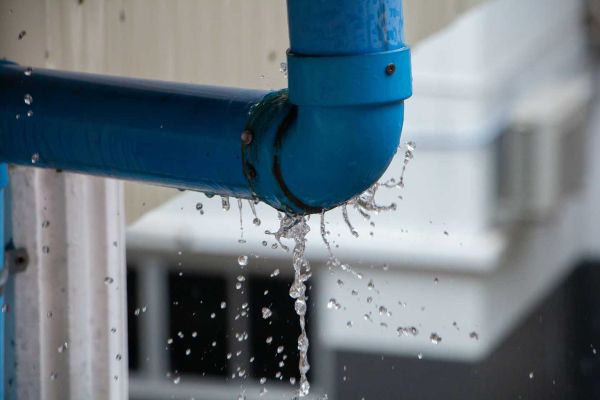 When water causes damage to your home or business, it is important to act quickly. Call the experts at TruStar Restoration for immediate 24-hour emergency response.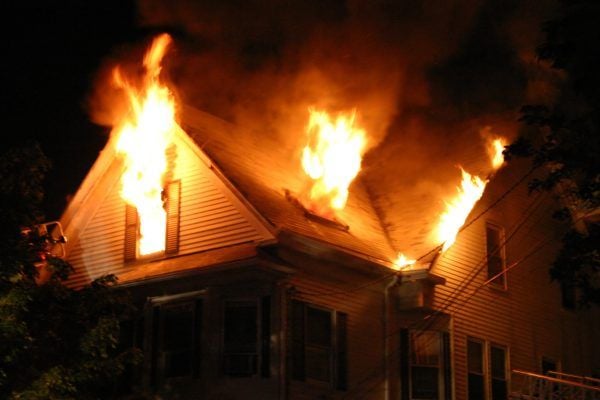 Fire and smoke damage requires specialized equipment to remove and clean without causing further damage to your property. Working with a TruStar is your best move.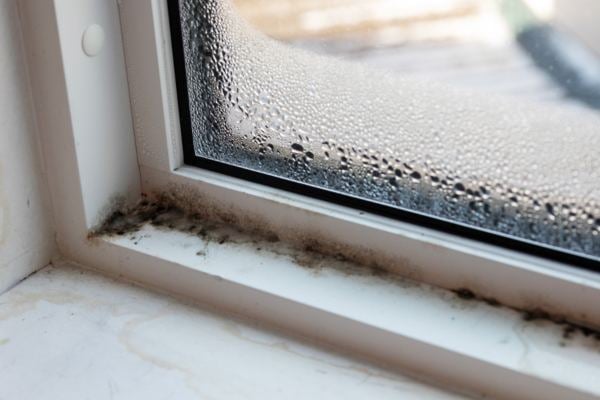 Mold exists in every breath of air, so when the environment is right for mold growth, the fungus can start to take hold. Calling a professional should be a top priority.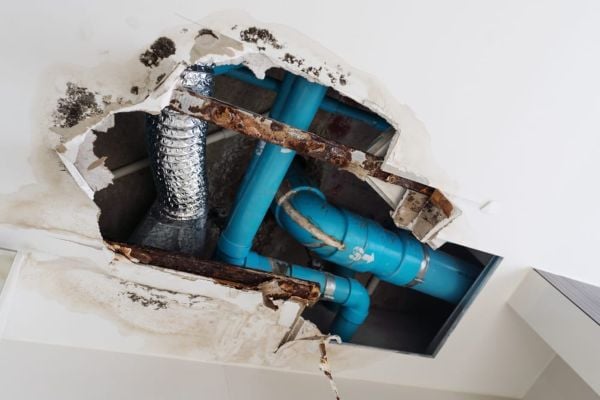 If your home or business has any water damage, do not hesitate to call the experts at TruStar Restoration for professional water damage repairs.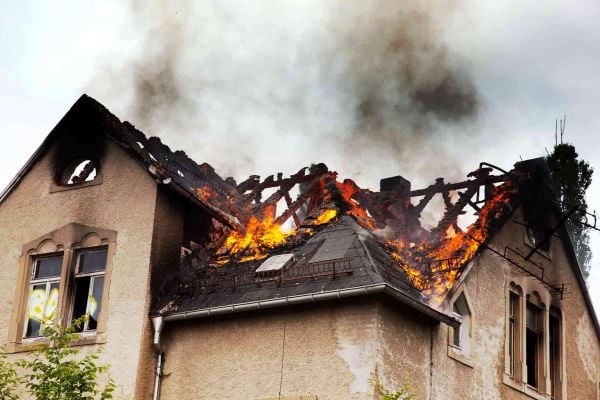 Fires can cause significant damage to your home or business. Call a professional restoration company like TruStar to handle the fire damage repairs.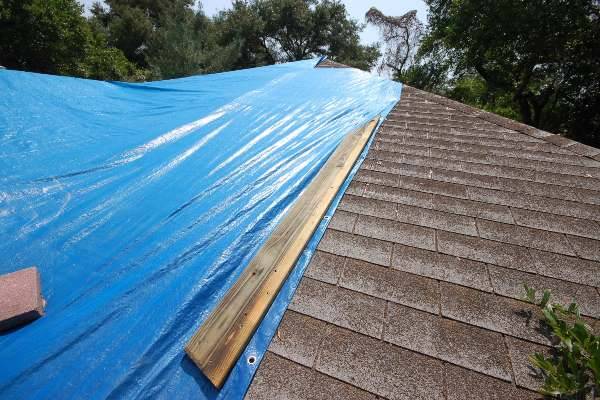 Storms can bring rain, wind, fallen trees, flooding, and more. For 24-hour emergency storm damage cleanup and restoration services, call the experts at TruStar.
Call TruStar Restoration To Schedule A Free Inspection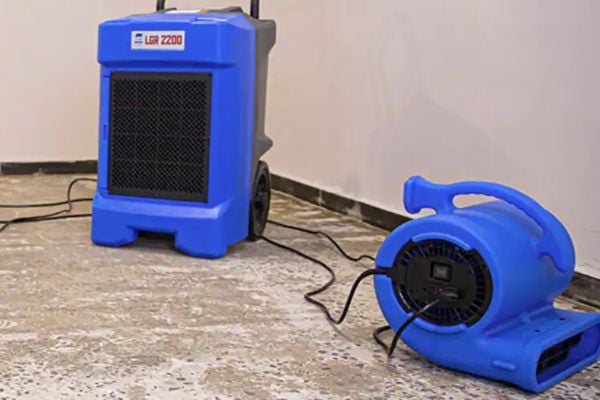 Water can enter your home or business in a number of ways and can lead to severe property damage if not handled appropriately. Call TruStar Restoration for help.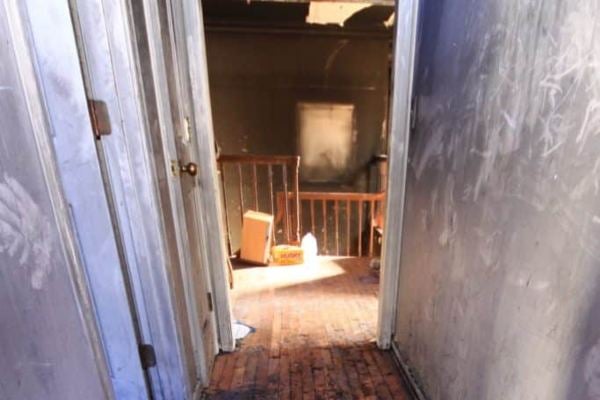 After a fire, your property may be severely impacted by smoke damage. Smoke can reach far beyond the fire damage and requires professional equipment to clean.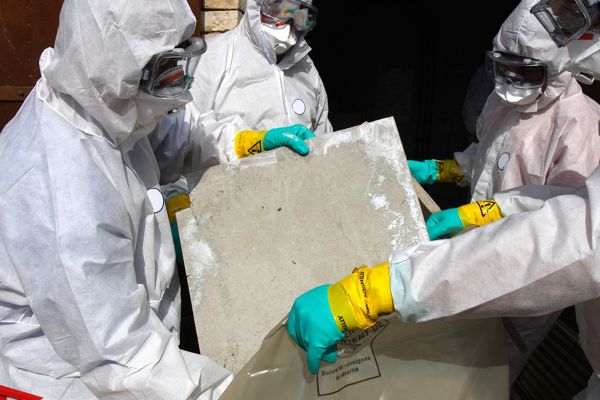 Asbestos Removal Services
In the past many construction and building materials were made containing asbestos. At TruStar, we offer certified asbestos removal and disposal services.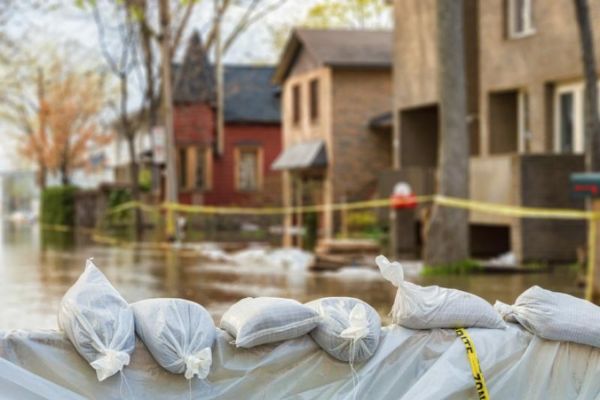 Flooding can happen out of nowhere and may cause significant damage to your property. Immediate response is imperative in salvaging your home or business.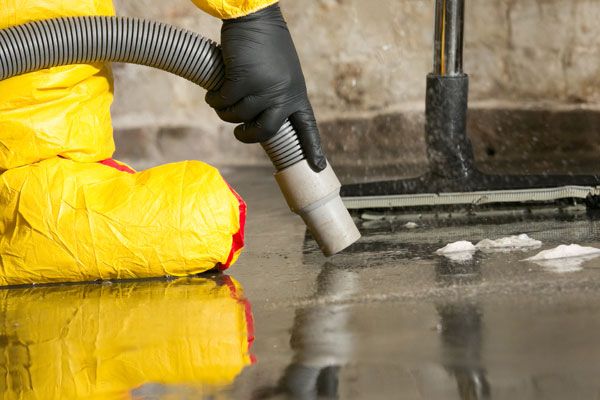 Sewage is not only messy and smelly, but also toxic and can cause significant damage within minutes. Call TruStar for 24/7 emergency sewage cleanup services.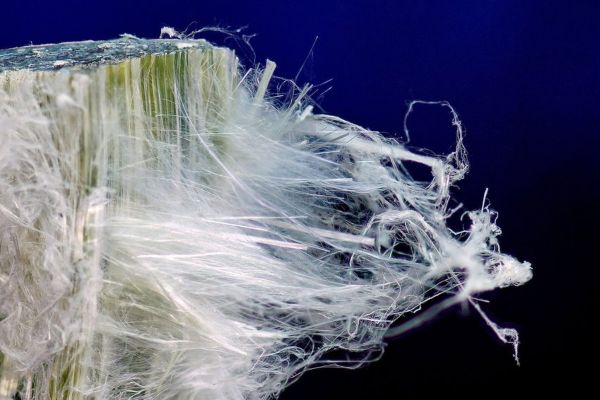 Asbestos Testing Services
Depending on your local laws, asbestos testing may be required before you can start any demolition or reconstruction projects. Call TruStar for quick and easy asbestos testing.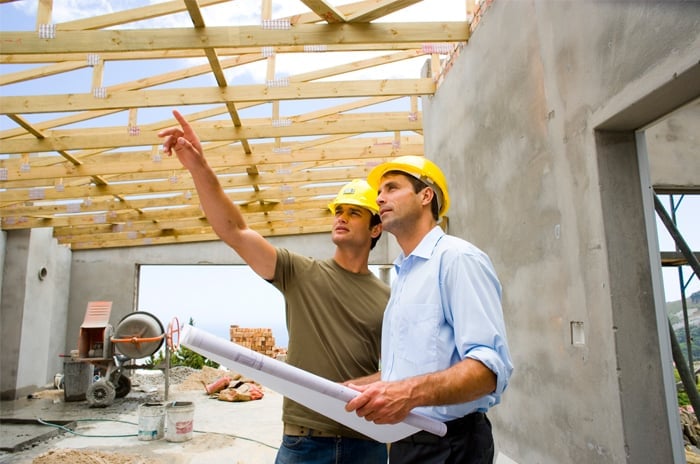 If you need a professional to help you with any building or rebuilding project, give us a call today and we would be more than happy to see how we can best help to turn your vision into reality.