Emergency Build Back Service
Professional Reconstruction Services
Professional Construction & Rebuilding Services
One thing that separates TruStar Restoration from other construction or restoration is that we have extensive experience in both industries. This ability to work in both industries means that we are constantly honing our skills, finding the best materials and suppliers, and optimizing our process to save you time and money while improving your return on investment.
If you need a professional to help you with any building or rebuilding project, give us a call today and we would be more than happy to see how we can best help to turn your vision into reality.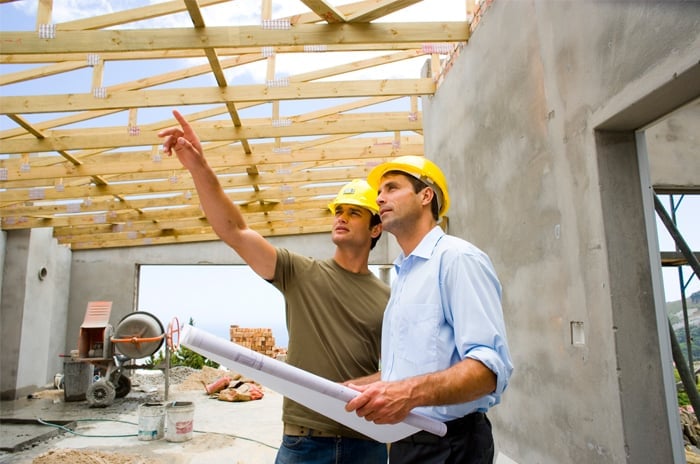 Sreenivasulu Chitlam
August 30, 2023
Service is great. Appreciate your help.
Ralph Stafford
August 25, 2023
Bianca, Ruby,Amy, We're amazing and very professional and did a great job taking care of everything, and quick notice to get my stuff back.
Kimsua Lam
August 24, 2023
TruStar is a top notch company with a top notch team! They are honest, professional, very thoughtful and considerate of our personal property and our time. Their communication is great, which speaks volumes of their service. Anytime I have a question I can quickly get a hold of someone with an answer. If someone didn't know the answer, they'd reach out to someone on the team who did, just so I could have a resolution. I worked with Roberto and Alejandra the most, and both of them are truly hard-working, knowledgeable, honest, and very responsive. The whole team was absolutely great, but they are the ones that really stand out in the best way. I even had packages that came in that Alejandra very graciously brought in for me when I wasn't home. They are a trustworthy and reliable company. Would highly recommend TruStar!
Natalie Stovall
August 22, 2023
This is A Reputable Company with A Very Wise Team! They know their stuff!!! You will get Prompt, Professional and Reasonable Service!!! Call them for All of Your Restoration Needs, you won't be disappointed! They're The Best!
Joe Knowles
August 21, 2023
Good job!
Mike Rowe
August 16, 2023
Very friendly and efficient. They were on time, in and out.
Joe pleitez
August 16, 2023
Great work. Excited expectation
Oscar Pleitez
August 10, 2023
Tru Star restoration is a profesional company dedicated to help customers to get you back on your home after water,fire or any other damages your home might have. Tru Star restoration works with your home insurance and they go beyong customers expectations. I recomend them to whomever needs assistance in getting their home back where it supposed to be.
Helen Foster
August 10, 2023
Rubi and Cristals pack out group did a great job! Would greatly recommend!
Lacy Fenn
August 10, 2023
Roberto and Marvin came to my home within hours of me having an issue with having water in my laundry room. They spent time understanding what was going on and made sure to explain it to me so that I knew what to discuss with my insurance company. They were wonderful, kind and left a humidifier for my house. I'm very grateful for their help!
Call TruStar Restoration To Schedule A Free Inspection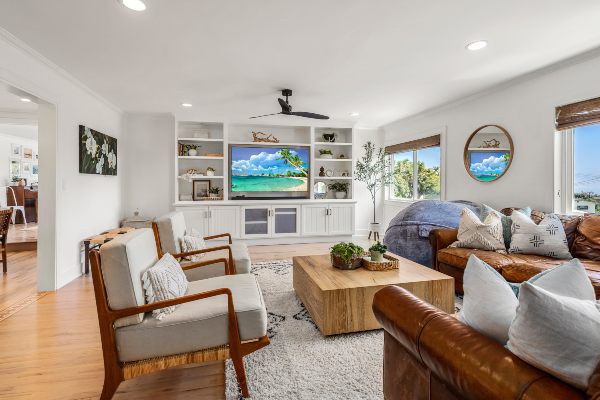 Does Homeowners Insurance Cover Reconstruction Services?
Homeowners insurance policies may provide coverage for reconstruction services, but it depends on the specific policy and the type of damage incurred. For instance, a policy might cover damage caused by wind or hail, but not flooding from heavy rain. It's important for homeowners to review their policies and understand their coverage before an emergency situation arises. Some policies may have limitations or exclusions for certain types of damage, so it's crucial to have a clear understanding of what is and isn't covered.
In the event of having a need for reconstruction services, homeowners should contact their insurance company as soon as possible to begin the claims process.
Don't Wait! Call TruStar To Avoid Further Damage!
Why Choose TruStar Restoration
Our team of experts are qualified and experienced in dealing with "mitigation and restoration claims".
We have the ability to supply the most effective results at the most affordable prices and the fastest time.
We specialize in water mitigation and fire restoration.