Emergency Build Back Service
Professional Reconstruction Services
Professional Construction & Rebuilding Services
One thing that separates TruStar Restoration from other construction or restoration is that we have extensive experience in both industries. This ability to work in both industries means that we are constantly honing our skills, finding the best materials and suppliers, and optimizing our process to save you time and money while improving your return on investment.
If you need a professional to help you with any building or rebuilding project, give us a call today and we would be more than happy to see how we can best help to turn your vision into reality.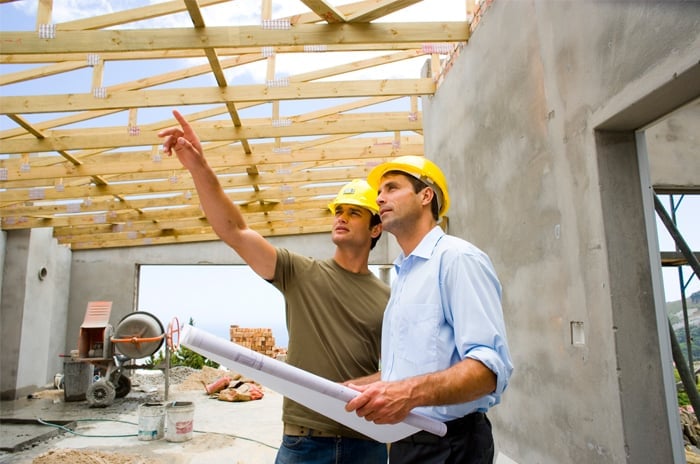 Call TruStar Restoration To Schedule A Free Inspection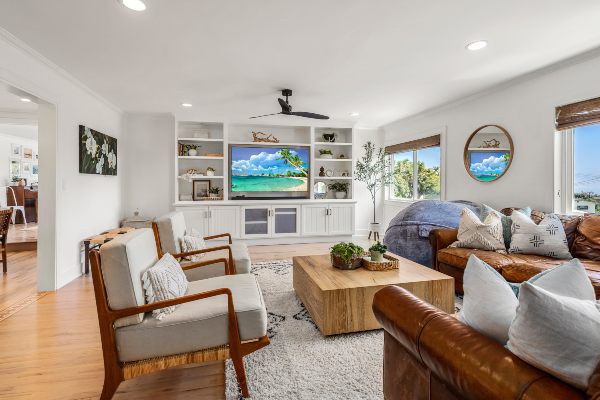 Does Homeowners Insurance Cover Reconstruction Services?
Homeowners insurance policies may provide coverage for reconstruction services, but it depends on the specific policy and the type of damage incurred. For instance, a policy might cover damage caused by wind or hail, but not flooding from heavy rain. It's important for homeowners to review their policies and understand their coverage before an emergency situation arises. Some policies may have limitations or exclusions for certain types of damage, so it's crucial to have a clear understanding of what is and isn't covered.
In the event of having a need for reconstruction services, homeowners should contact their insurance company as soon as possible to begin the claims process.
Don't Wait! Call TruStar To Avoid Further Damage!
Why Choose TruStar Restoration
Our team of experts are qualified and experienced in dealing with "mitigation and restoration claims".
We have the ability to supply the most effective results at the most affordable prices and the fastest time.
We specialize in water mitigation and fire restoration.