24-Hour Emergency Flood Restoration
Professional Flood Damage Cleanup Services
Flood Restoration Services
Floods are a devastating natural disaster that can wreak havoc on properties and cause significant damage to homes and businesses. While it's essential to have a flood preparedness plan in place, it's equally important to take quick action in the event of a flood. In this blog post, we will discuss the importance of taking quick action after a flood and the steps you can take to minimize the damage caused.
TruStar Restoration offers 24/7 emergency flood damage cleanup and restoration services. Call us today to set up your free flood damage inspection.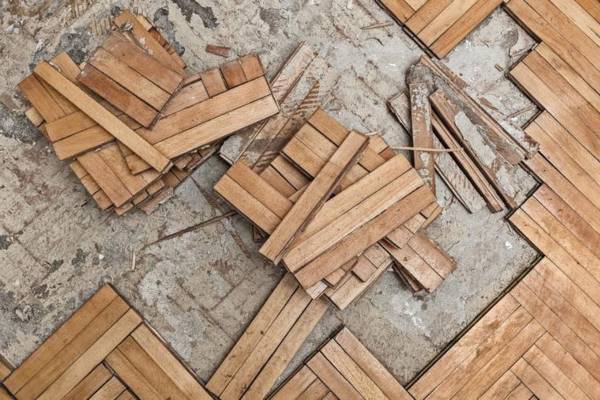 Sreenivasulu Chitlam
August 30, 2023
Service is great. Appreciate your help.
Ralph Stafford
August 25, 2023
Bianca, Ruby,Amy, We're amazing and very professional and did a great job taking care of everything, and quick notice to get my stuff back.
Kimsua Lam
August 24, 2023
TruStar is a top notch company with a top notch team! They are honest, professional, very thoughtful and considerate of our personal property and our time. Their communication is great, which speaks volumes of their service. Anytime I have a question I can quickly get a hold of someone with an answer. If someone didn't know the answer, they'd reach out to someone on the team who did, just so I could have a resolution. I worked with Roberto and Alejandra the most, and both of them are truly hard-working, knowledgeable, honest, and very responsive. The whole team was absolutely great, but they are the ones that really stand out in the best way. I even had packages that came in that Alejandra very graciously brought in for me when I wasn't home. They are a trustworthy and reliable company. Would highly recommend TruStar!
Natalie Stovall
August 22, 2023
This is A Reputable Company with A Very Wise Team! They know their stuff!!! You will get Prompt, Professional and Reasonable Service!!! Call them for All of Your Restoration Needs, you won't be disappointed! They're The Best!
Joe Knowles
August 21, 2023
Good job!
Mike Rowe
August 16, 2023
Very friendly and efficient. They were on time, in and out.
Joe pleitez
August 16, 2023
Great work. Excited expectation
Oscar Pleitez
August 10, 2023
Tru Star restoration is a profesional company dedicated to help customers to get you back on your home after water,fire or any other damages your home might have. Tru Star restoration works with your home insurance and they go beyong customers expectations. I recomend them to whomever needs assistance in getting their home back where it supposed to be.
Helen Foster
August 10, 2023
Rubi and Cristals pack out group did a great job! Would greatly recommend!
Lacy Fenn
August 10, 2023
Roberto and Marvin came to my home within hours of me having an issue with having water in my laundry room. They spent time understanding what was going on and made sure to explain it to me so that I knew what to discuss with my insurance company. They were wonderful, kind and left a humidifier for my house. I'm very grateful for their help!
Common Causes of Flooding
Call TruStar Restoration To Schedule A Free Inspection
Water-related disasters can occur without warning and the moment the water comes into contact with your property it can begin to cause damage. Because of this, you will need to respond quickly to any water disaster to avoid costly damages.
TruStar offers 24/7 emergency response services with a 1-hour response guarantee. Our technicians will work non-stop to ensure all of the water is removed from your property as quickly as possible.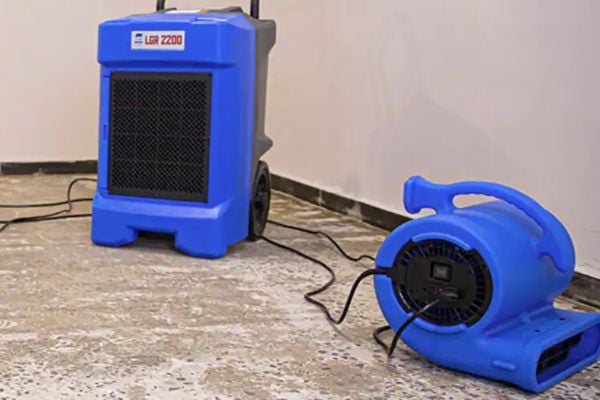 Flood Damage Restoration Process
Stay Safe: The first and most important step is to ensure your safety and the safety of your loved ones. Do not attempt to wade through floodwater or enter the affected area until it is deemed safe to do so by authorities. If you must enter the affected area, wear protective gear such as rubber boots and gloves.
Contact Your Insurance Company: Contact your insurance company as soon as possible to report the flood damage. Take photos and videos of the damage, and document any items that have been lost or damaged. This will be helpful when filing your insurance claim.
Mitigate Further Damage: Take steps to prevent further damage to your property. Turn off the electricity and gas supply to the affected area, and remove any standing water as soon as possible. Open windows and doors to increase ventilation, and use fans to dry out the affected area.
Hire Professionals: Consider hiring a professional flood damage restoration company to help with the cleanup and restoration process. They have the equipment and expertise to properly dry out your property and prevent further damage, as well as remove any mold or mildew that may have formed.
Keep Records: Keep a detailed record of all expenses related to the flood damage, including the cost of any repairs or replacements. This will be useful when filing your insurance claim, and can also help you to claim any tax deductions or government aid that may be available to you.
Does Homeowners Insurance Cover Flood Damage?
Homeowner's insurance policies typically do not cover flood damage, unless you have specifically purchased additional flood insurance. Standard homeowner's insurance policies typically cover damage from water that comes from inside the home, such as from a burst pipe, but not from outside sources like floods.
If you live in an area prone to flooding or near a body of water, it is a good idea to consider purchasing flood insurance to protect your home and belongings. Flood insurance is typically offered through the National Flood Insurance Program (NFIP) or through private insurance companies.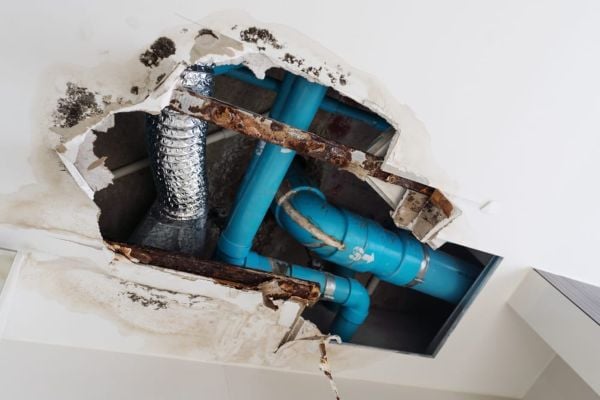 Don't Wait! Call TruStar To Avoid Further Damage!
Why Choose TruStar Restoration
Our team of experts are qualified and experienced in dealing with "mitigation and restoration claims".
We have the ability to supply the most effective results at the most affordable prices and the fastest time.
We specialize in water mitigation and fire restoration.