24HR Emergency Fire Restoration Services
Professional Fire Damage Restoration Services
Full-Service Fire Restoration
Full-service fire restoration refers to the comprehensive process of restoring a property that has been damaged by fire. It involves a wide range of services, from emergency board-up and smoke removal to structural repairs and reconstruction. The goal of full-service fire restoration is to return a property to its pre-fire condition as quickly and efficiently as possible while ensuring the safety of the property owners and the restoration crew. 
TruStar employs a team of professionals with specialized skills and equipment. Additionally, when necessary we will work closely with insurance companies to ensure that the property owners receive the proper compensation for their losses.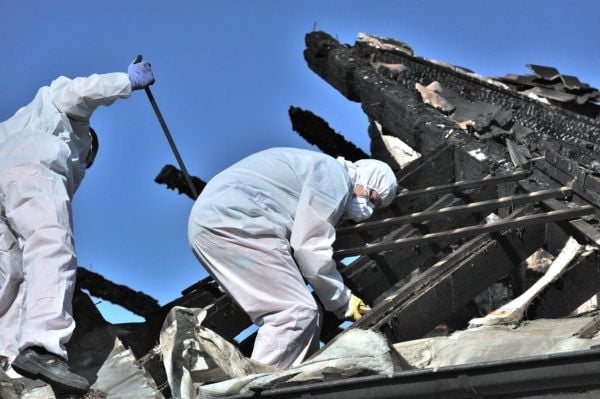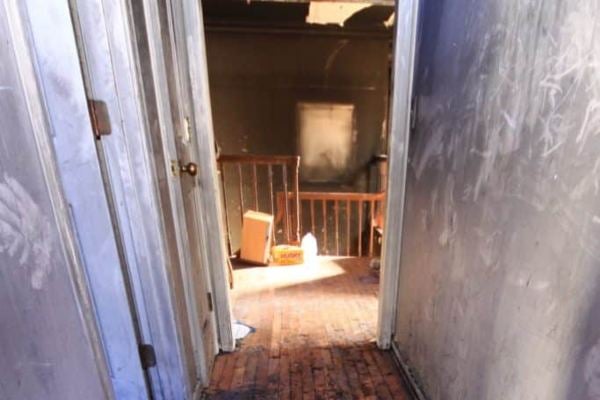 Smoke Soot Cleaning & Smoke Deodorization
Smoke soot cleaning and smoke deodorization are crucial processes for restoring indoor spaces that have been damaged by fire or smoke. Soot, which is a byproduct of incomplete combustion, can accumulate on surfaces and objects, causing discoloration and damage. Smoke can also leave behind a lingering odor that can be difficult to remove without professional help.
Call TruStar Restoration To Schedule A Free Inspection
Fire Damage Restoration Process
Fire damage can be devastating to both residential and commercial properties, and repairing the damage can be a complex process that requires the expertise of trained professionals. The first step in fire damage repairs is typically to assess the extent of the damage, which may involve inspecting the building's structural integrity, evaluating the damage to walls, ceilings, and floors, and assessing the condition of any electrical systems or appliances that may have been affected. Once the extent of the damage has been determined, a plan can be developed for repairing and restoring the property.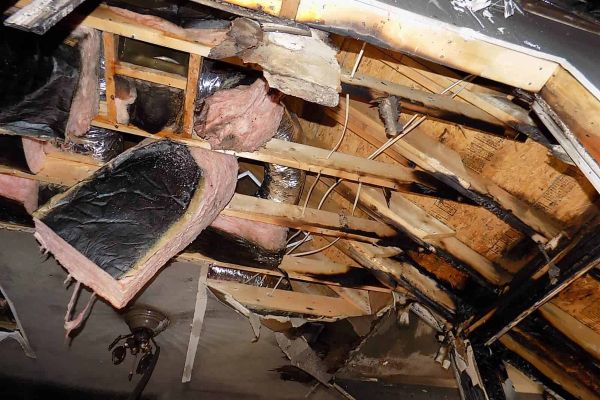 Prioritize safety: After a fire, it's important to ensure that you and your loved ones are safe. Only enter a fire-damaged building if it's deemed safe to do so by authorities. Wear protective gear like gloves and a mask to avoid exposure to harmful substances like soot and smoke.
Document the damage: Take photos and videos of the damage as soon as possible. This documentation can help you when filing an insurance claim, and it can also serve as proof of the damage for tax purposes.
Contact your insurance company: Contact your insurance company as soon as possible to report the fire damage. They will likely send an adjuster to assess the damage and determine the amount of coverage you're eligible for.
Hire a professional restoration company: Fire damage can be extensive and difficult to clean up on your own. Hiring a professional restoration company can help ensure that the damage is properly cleaned up, minimizing the risk of health hazards and future issues like mold growth. Be sure to choose a reputable company with experience in fire damage restoration.
Don't Wait! Call TruStar To Avoid Further Damage!
Does Homeowners Insurance Cover Fire Damage?
Homeowners insurance typically covers fire damage to a home and its contents. In the event of a fire, the policy may provide coverage for the cost of repairs or rebuilding the damaged parts of the house, as well as replacing personal belongings that were destroyed. It's important to check the specific details of your policy, as coverage can vary depending on the type and extent of the damage, and certain exclusions may apply. Additionally, some policies may include coverage for living expenses if you are displaced from your home due to fire damage. If you're unsure about the extent of your coverage or need to make a claim, it's always best to contact your insurance provider as soon as possible.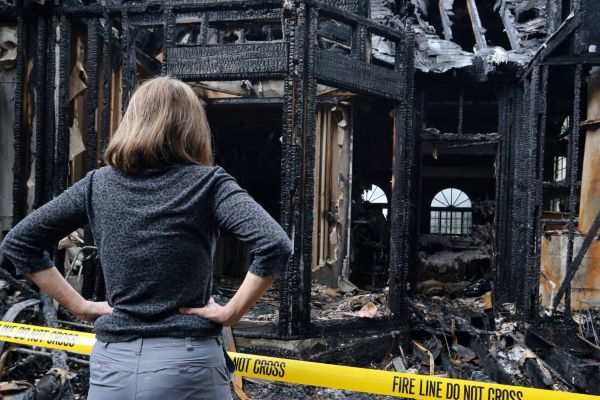 Why Choose TruStar Restoration
Our team of experts are qualified and experienced in dealing with "mitigation and restoration claims".
We have the ability to supply the most effective results at the most affordable prices and the fastest time.
We specialize in water mitigation and fire restoration.