Emergency Water Extraction Services
Professional Water Removal Services
Water-related disasters such as floods, leaks, and burst pipes can cause significant damage to your property if not addressed quickly. Water can seep into walls, ceilings, and floors, causing structural damage, mold growth, and other health hazards. To minimize the damage and prevent costly repairs, it is crucial to respond quickly to any water disaster.
TruStar offers industry-leading water removal services from our team of licensed water damage technicians. Give us a call at the first sign of water damage to get the water removal process started.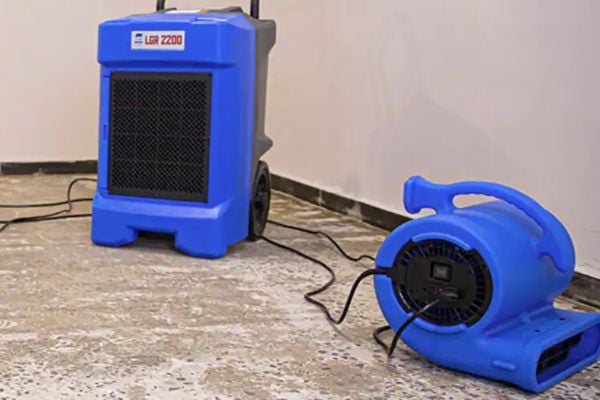 Common Causes of Water Damage
Call TruStar Restoration To Schedule A Free Inspection
Full-Service Water Restoration
Water damage can be a nightmare for any property owner. It's important to act quickly and call in the professionals to handle the situation. A local water damage restoration company has the expertise and equipment to remove the water and start the restoration process. The longer you wait to address the issue, the more damage the water will cause. 
Call TruStar as soon as you see water damage, to help salvage your property and minimize the damage.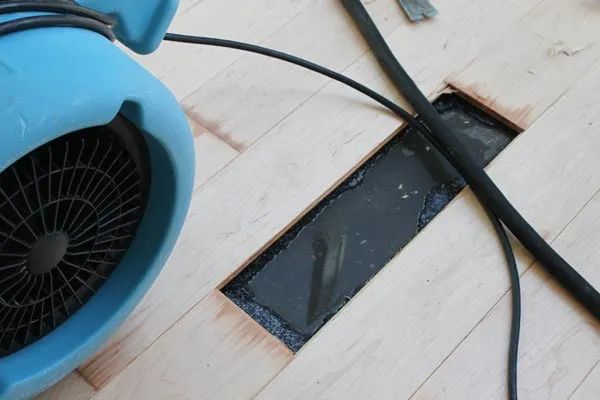 Responding To Water Damage
Shut off the water source: If the water disaster is caused by a burst pipe or leaking appliance, turn off the water source to prevent further damage.
Turn off electricity: Water and electricity are a dangerous combination. Turn off the electricity at the main breaker to avoid electrical shocks.
Remove standing water: Use a wet/dry vacuum or mop to remove standing water from your property. Be careful not to slip and fall on wet floors.
Dry the affected area: Use fans, dehumidifiers, and open windows to dry the affected area. This will help prevent mold growth and further damage to your property.
Contact a professional: If the damage is extensive, contact a professional restoration company to assess the damage and provide remediation services. They have the equipment and expertise to handle water disasters quickly and efficiently.
Don't Wait! Call TruStar To Avoid Further Damage!
Why Choose TruStar Restoration
Our team of experts are qualified and experienced in dealing with "mitigation and restoration claims".
We have the ability to supply the most effective results at the most affordable prices and the fastest time.
We specialize in water mitigation and fire restoration.