24-Hour Tree & Wind Damage Cleanup
Professional Storm Damage Restoration Services
Storm Restoration Services
Storm restoration services refer to the efforts made by professionals to repair damage caused by severe weather conditions. These services can include debris removal, tree trimming or removal, roof repair, water damage restoration, and electrical repairs. Storms can be unpredictable and cause significant damage to homes and businesses, which is why it's important to have access to reliable and efficient restoration services.
At TruStar, our storm damage restoration services will help restore a sense of normalcy after a storm and prevent further damage from occurring. Call us as soon as a storm damages your property to schedule your free inspection.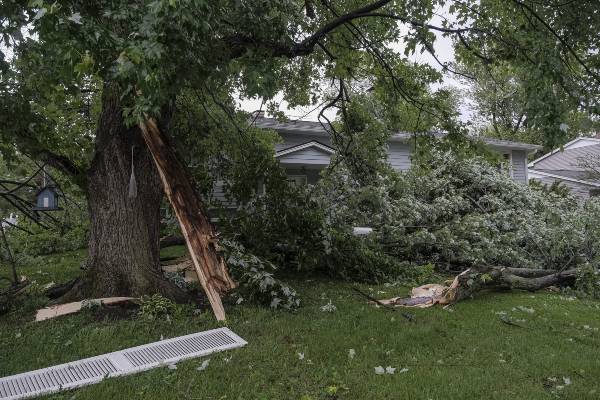 Call TruStar Restoration To Schedule A Free Inspection
Storm Damage Boardup Services
Storm damage board-up services are an essential part of protecting homes and businesses from further damage after a severe weather event. These services involve quickly boarding up broken windows, damaged roofs, and other areas of a property that have been compromised by the storm. By doing so, it helps to prevent further damage from rain, wind, and debris, and keeps the property secure until permanent repairs can be made.
Storm damage board-up services are typically offered by restoration companies and emergency response teams, like TruStar, who specialize in providing rapid and effective solutions to property damage caused by natural disasters.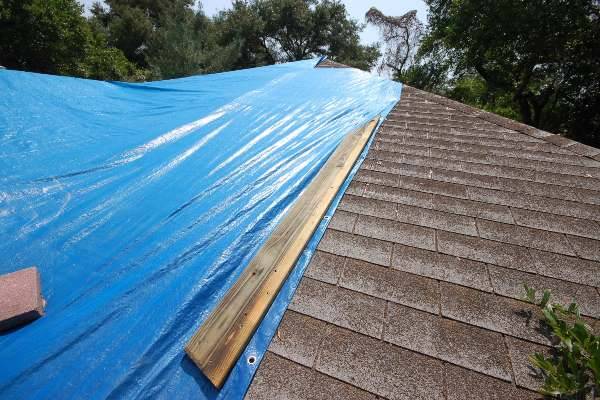 Storm Damage Restoration Process
Does Homeowners Insurance Cover Storm Damage?
Homeowners insurance policies may provide coverage for storm damage, but it depends on the specific policy and the type of damage incurred. For instance, a policy might cover damage caused by wind or hail, but not flooding from heavy rain. It's important for homeowners to review their policies and understand their coverage before a storm hits. Some policies may have limitations or exclusions for certain types of damage, so it's crucial to have a clear understanding of what is and isn't covered.
In the event of storm damage, homeowners should contact their insurance company as soon as possible to begin the claims process.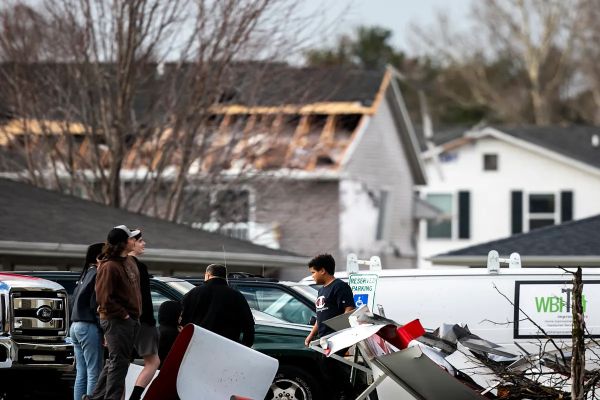 Don't Wait! Call TruStar To Avoid Further Damage!
Why Choose TruStar Restoration
Our team of experts are qualified and experienced in dealing with "mitigation and restoration claims".
We have the ability to supply the most effective results at the most affordable prices and the fastest time.
We specialize in water mitigation and fire restoration.