Asbestos Removal Services
Asbestos Removal & Certified Abatement
Professional Asbestos Removal Services
Asbestos Removal Services
Asbestos is a naturally occurring mineral fiber that was commonly used in construction materials until the 1970s, when its dangers to human health became widely known. Asbestos fibers can become airborne when materials containing asbestos are damaged or disturbed, and when inhaled, can cause serious health problems such as lung cancer, mesothelioma, and asbestosis. As a result, asbestos removal and professional abatement are critical services to ensure the safe removal and disposal of asbestos-containing materials in buildings and structures. 
An asbestos removal company like TruStar will have the expertise and specialized equipment necessary to safely remove asbestos and protect the health of workers and occupants.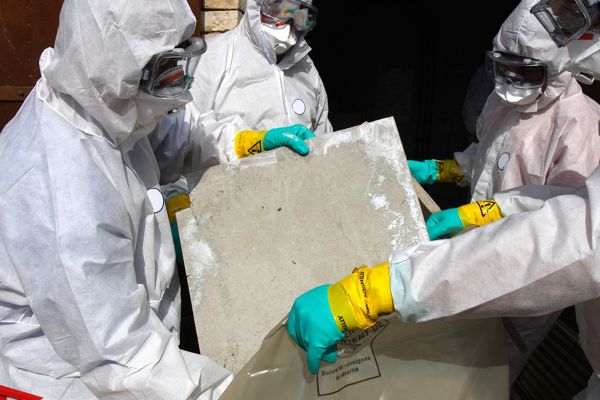 Call TruStar Restoration To Schedule A Free Inspection
Asbestos Testing Services
Asbestos testing services are crucial for identifying the presence of this harmful substance in buildings and materials. Asbestos testing involves taking samples and analyzing them in a specialized laboratory to determine the presence and concentration of asbestos fibers.
It is important to hire a certified and experienced asbestos testing service like TruStar to ensure accurate results and to take appropriate action if asbestos is found.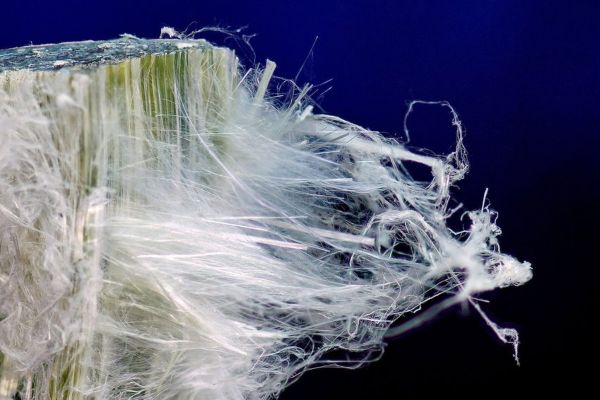 Don't Wait! Call TruStar To Avoid Further Damage!
Why Choose TruStar Restoration
Our team of experts are qualified and experienced in dealing with "mitigation and restoration claims".
We have the ability to supply the most effective results at the most affordable prices and the fastest time.
We specialize in water mitigation and fire restoration.