Fire Damage Board Up & Repair Services
Professional Fire Damage Repair Services
Emergency Fire Boardup & Tarping
Emergency fire boardup and tarping is a crucial service that provides immediate protection and security to homes and buildings that have been damaged by a fire. When a fire occurs, it can cause significant damage to a property, leaving it vulnerable to the elements, theft, and vandalism.
TruStar Restoration offers 24/7 emergency response services for any fire damage. Our emergency fire boardup and tarping involves securing the property by boarding up broken windows and doors and covering damaged roofs with tarps. This helps prevent further damage to the property and ensures the safety of the building's occupants.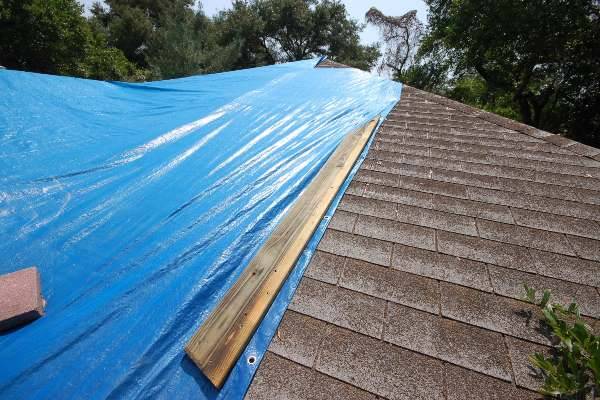 Call TruStar Restoration To Schedule A Free Inspection
Fire Damage Repair Process
Fire Damage Restoration Services
Fire damage restoration refers to the process of repairing and restoring a property that has been damaged by fire. Fire damage can have a lasting impact on a property, both in terms of physical damage and emotional trauma. Therefore, it is essential to hire a professional fire damage restoration company to ensure that the property is restored to its pre-fire condition. A qualified restoration team, like TruStar, will work to mitigate further damage and salvage as much of the property as possible, while also ensuring the safety of everyone involved.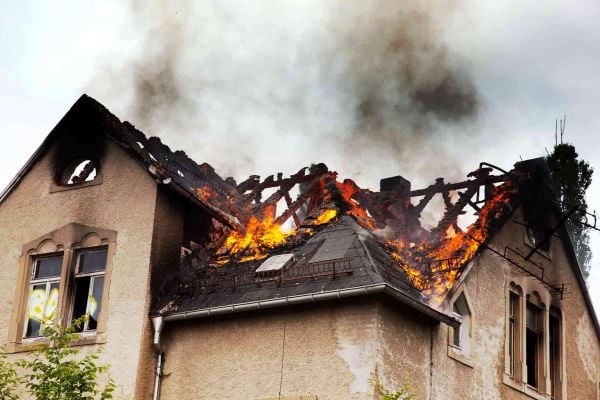 Don't Wait! Call TruStar To Avoid Further Damage!
Why Choose TruStar Restoration
Our team of experts are qualified and experienced in dealing with "mitigation and restoration claims".
We have the ability to supply the most effective results at the most affordable prices and the fastest time.
We specialize in water mitigation and fire restoration.