Emergency Sewage Backup Cleaning
Professional Sewage Damage Cleanup Services
Sewage Damage Restoration
Sewage damage can occur due to a variety of reasons, including overflowing toilets, broken sewer lines, or natural disasters such as floods. When sewage water enters a property, it not only causes significant damage to the structure but also poses serious health hazards to the occupants. Therefore, it is crucial to address the issue immediately and seek professional help for sewage damage restoration.
TruStar Restoration offers 24/7 emergency sewage damage cleanup and restoration services. Our certified technicians will show up at your property within the hour to inspect your property and complete a comprehensive cleanup.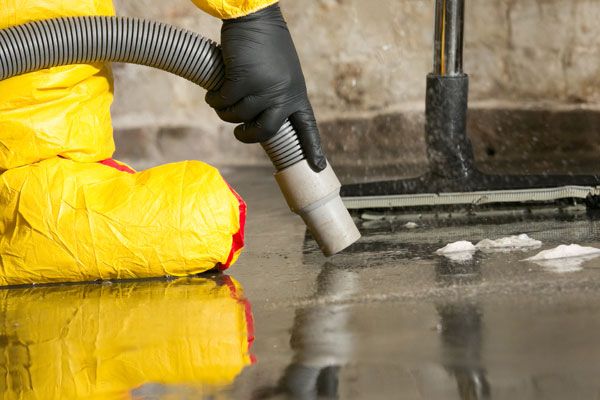 Common Causes of Sewage Damage
Blockages: Blockages in the sewer lines can cause sewage to back up into homes and buildings, resulting in significant damage. Blockages can occur due to a variety of reasons, including tree roots, grease buildup, and foreign objects in the sewer line.
Heavy rainfall and flooding: Heavy rainfall can overwhelm sewer systems, causing sewage to back up into homes and buildings. Similarly, flooding can cause sewage to overflow from the sewer lines, resulting in extensive damage.
Malfunctioning septic systems: Septic systems that are not maintained properly or are outdated can lead to sewage backups and damage to homes and buildings.
Aging infrastructure: Sewer systems are susceptible to wear and tear over time, and aging pipes can crack or collapse, causing sewage to leak into the surrounding area.
Human error: Accidental flushing of inappropriate items down the toilet, such as paper towels, wipes, and other non-flushable items, can clog the sewer lines and cause sewage backups. Additionally, improper disposal of cooking grease and oil can lead to blockages in the sewer lines, resulting in sewage damage.
Call TruStar Restoration To Schedule A Free Inspection
Sewage Damage Cleanup Process
Does Homeowners Insurance Cover Sewage Damage?
Homeowners' insurance may or may not cover sewage damage, depending on the specific policy and circumstances. Some policies include coverage for water damage, which could include damage from sewage backups or overflows. However, it's important to note that not all policies automatically cover sewage damage, and some may require additional endorsements or riders to be added for this type of coverage.
Homeowners should review their policy and speak with their insurance provider to understand what coverage they have and if any additional coverage is needed for sewage damage.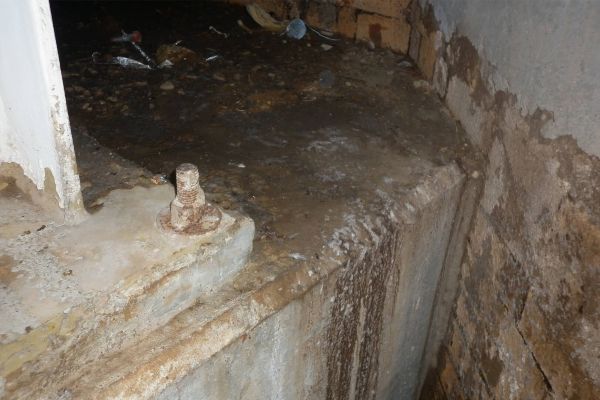 Don't Wait! Call TruStar To Avoid Further Damage!
Why Choose TruStar Restoration
Our team of experts are qualified and experienced in dealing with "mitigation and restoration claims".
We have the ability to supply the most effective results at the most affordable prices and the fastest time.
We specialize in water mitigation and fire restoration.