Emergency Water Restoration Services
Professional Water Damage Restoration Services
24/7 Water Restoration Services
When your home or business is damaged by a water-related disaster, calling a local water damage restoration company will help salvage your property from excessive damage. Water damage acts quickly and will continue to cause further damage until the water is removed from your property.
TruStar Restoration offers 24/7 emergency water damage restoration services. Our certified technicians will show up at your property within the hour to inspect your property and complete a comprehensive restoration without needed to work with any third party contractors along the way.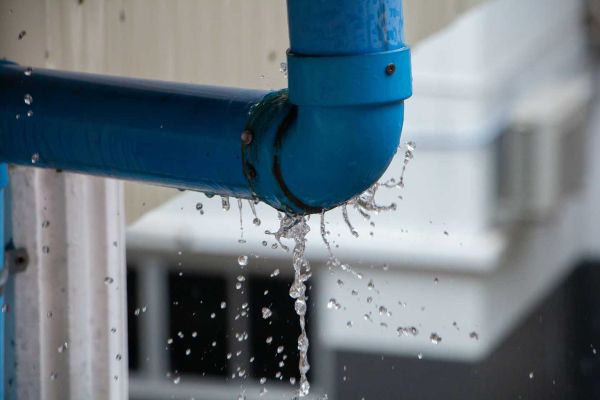 Common Causes of Water Damage
Call TruStar Restoration To Schedule A Free Inspection
Water-related disasters can occur without warning and the moment the water comes into contact with your property it can begin to cause damage. Because of this, you will need to respond quickly to any water disaster to avoid costly damages.
TruStar offers 24/7 emergency response services with a 1-hour response guarantee. Our technicians will work non-stop to ensure all of the water is removed from your property as quickly as possible.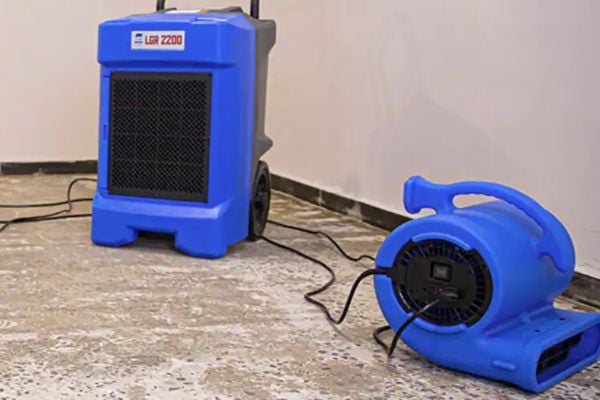 Water Damage Restoration Process
Water damage repairs can range from fixing burst pipes to large-scale reconstruction projects. Depending on the extent of the damage to your property, you will want to find a restoration company that can handle the scale of the repairs.
TruStar Restoration offers licensed water damage repairs. No matter the size or scope of the water damage repairs our team can handle the job.
Don't Wait! Call TruStar To Avoid Further Damage!
Why Choose TruStar Restoration
Our team of experts are qualified and experienced in dealing with "mitigation and restoration claims".
We have the ability to supply the most effective results at the most affordable prices and the fastest time.
We specialize in water mitigation and fire restoration.