Roofing Repair & Maintenance Services
Professional Roofing Services
At TruStar Restoration company takes great pride in offering comprehensive roofing repair and maintenance services to ensure the longevity and durability of your roof. Our team of skilled professionals possesses extensive expertise in addressing a wide range of roofing issues. Whether you are dealing with leaks, damaged shingles, sagging, or any other problem, we have the knowledge and tools to provide effective solutions.
From thorough roof inspections to identify underlying causes, to meticulous repairs that restore the integrity of your roof, our experts are dedicated to delivering exceptional results. We prioritize using high-quality materials and employing industry-leading techniques to guarantee the highest level of craftsmanship. With our roofing repair and maintenance services, you can trust that your roof will be in excellent hands, providing you with peace of mind and a safeguard against future damage.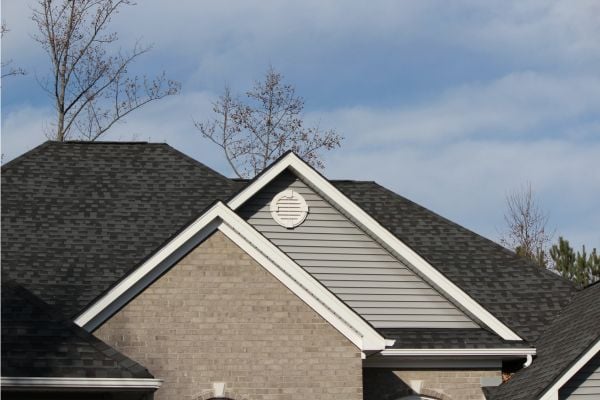 Call TruStar Restoration To Schedule A Free Inspection
Roofing Restoration Services
At TruStar Restoration, our skilled roof specialists commence by conducting a thorough inspection of your roof, aiming to identify the root causes behind any damage or deterioration. Once the issues have been identified, we will present you with optimal solutions to not only repair the damage but also improve the longevity of your roof. Whether your roof is affected by surface erosion, splitting, blistering, leakage, or shrinkage, our team is proficient in addressing and rectifying all these concerns.
Don't Wait! Call TruStar To Avoid Further Damage!
Why Choose TruStar Restoration
Our team of experts are qualified and experienced in dealing with "mitigation and restoration claims".
We have the ability to supply the most effective results at the most affordable prices and the fastest time.
We specialize in water mitigation and fire restoration.